Hey folks. We all know Dennis is a great guy who never hurt anybody. He never did anything wrong, broke any rules, or scammed anybody.
I'm taking up the cause to show him a little charity but I can't do it without your help. I'm taking up a collection to get him a little present that should help him stick around in our industry. Just a little something that will make his life easier when he goes to industry events.
What is it?
Drum roll………
It's…..
The Spit Sock Hood!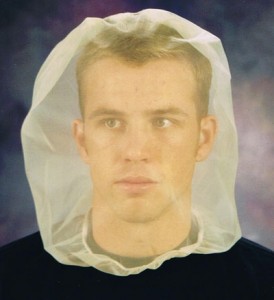 If you don't know why Dennis Yu needs a spit sock hood, I present several reasons:
Here is the article Dennis wrote that started it all. Followed by responses from Shoemoney, ppc.bz, Uber, Nickycakes, John Chow, Trevor Nash-Keller, and more.
Now seriously folks. I'm worried about the guy. He's gonna keep showing up and he's gonna need lots of spit sock hoods.
Now they only cost $3.95 for one or $44.64 for 12 of them. Donate any amount you feel comfortable with and my hand to God, I'll put your donations together and ship as many Spit Sock Hoods as we can afford straight to BlitzLocal's offices located between the dumpster and recycling bin behind Chuck-E-Cheese in some bad neighborhood in Denver.
If this little fundraiser is successful, we may hold a follow-up fundraiser to get him some much needed supplies like this book: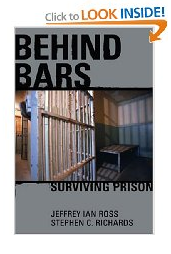 Does anyone else have some nice gift suggestions?